This post is part of Patty Wysong's
A to Z meme. This week's letter is "V."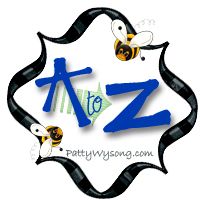 One of the very best days of my life was my
WEDDING
. Not only did I become the
WIFE
of a
WONDERFUL
, fun, giving, and special man, but I got a new name.
That name?
SHER
. In case you're curious, it's pronounced like "sure" - as in "Sure,
WHY
not?" Some people think it's funny for just that reason. I suppose it
WOULDN'T
be too hard for folks to find a
WAY
to make fun of it.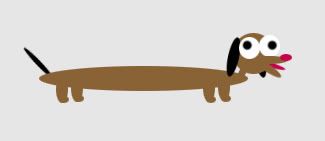 WHEN
I'm asked to spell my last name, nine times out of ten, I get to the end and folks are
WAITING
for "the rest" of it. You know: Sherman? Sherwood?
But, do you know
WHAT
? I
WON'T
ever complain about it.
WHY
? Because the last name I traded in on May 29, 1994 was, in a word,
WORSE
. Much
WORSE
.
You think "Raise Your Hand if You're Sure" is embarrassing? Try having kids sing a certain commercial jingle to you as you
WALK
by. Try having your surname be an..um..unmentionable part of the male anatomy.
Try teaching - middle schoolers -
WITH
this
WINNER
of a last name. (Yeah, I feel sorry for my brother, his wife, AND his precious children. But they're more self-confident than I am anyway.)
Of course, I could always have folks pronounce it another
WAY
. It DOES allow for another "sounding out." But even that implies I'm an annoying complainer.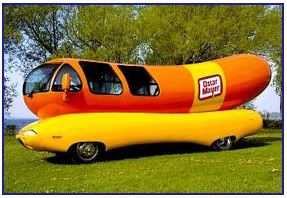 Thankfully, it's no longer an issue
WITH
me. It's in my history. I
WON'T
be using my maiden name unless I need to (it
WILL
certainly NOT be my pennname). Sher sure is fine with me.
WELL
- are you
WISE
enough to figure out
WHAT
my last name
WAS
? If not, keep
WONDERING
: and check out my graphic "hints." And if you don't care?
WHATEVA!
**
I wrote this post for a previous round of A to Z a bit more than two years ago. Since it's a holiday week, I thought I'd redo it - for those who have never read it (cuz it's a favorite post of mine) and to lighten my own load.
HOW LONG 'TIL YOU FIGURED IT OUT?
My heart is stirred by a noble theme as I recite my verses for the king; my tongue is the pen of a skillful writer. Psalm 45:1
Read more W posts below, or add your own!